Confirm your voting location
Click the button provided below to confirm your voting location.
As a retired General Surgeon and a lifelong resident of Lynchburg, Delegate Scott Garrett cares about our community. Everyday he fights to make sure our conservative values are heard in Richmond.
JOBS
Scott is working to create a pro-business environment that supports entrepreneurship and allows people, rather than government, to create jobs and grow our economy.
EDUCATION
As Delegate, Scott supports student-centered policies that channel more money into the classroom, pay raises for our teachers, and improving how we measure student progress.
Healthcare
As a retired surgeon, Delegate Garrett understands that Virginians must have access to affordable, quality healthcare.
STEWARDSHIP
Scott understands that nothing is free and that everything costs somebody something. That is why Scott has voted against increasing taxes on Virginians.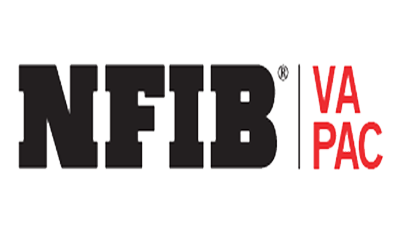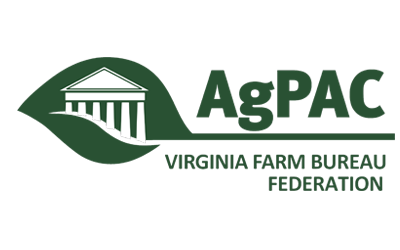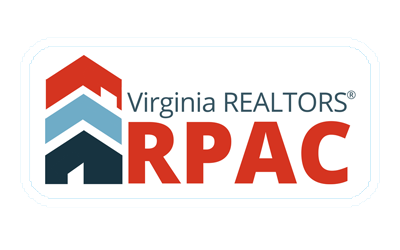 You can make a difference. When you sign up as a volunteer you can devote as little or as much of your time. It is people just like you that help our values prevail on election day.
Get Your FREE Garrett for Delegate Yard Sign